News from B2M Technology Limited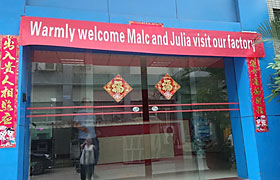 A successful first day of supplier audits in Shenzhen, nice to meet our PCB suppliers again, and see the investments they have made. These visits really help forge closer relationships with our supply chain.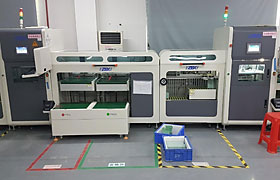 Another day of supplier audits, this time a three hour drive to Huizhou where two fully automated electronic board test lines have been installed since our last visit. We were very impressed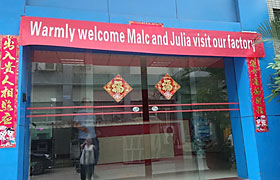 Summary of our recent visit to some of our Chinese suppliers in Shenzhen and Huizhou.