News from B2M Technology Limited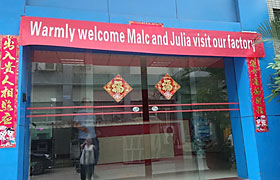 A successful first day of supplier audits in Shenzhen, nice to meet our PCB suppliers again, and see the investments they have made. These visits really help forge closer relationships with our supply chain.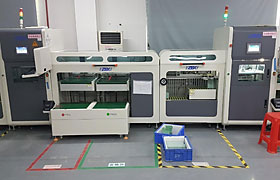 Another day of supplier audits, this time a three hour drive to Huizhou where two fully automated electronic board test lines have been installed since our last visit. We were very impressed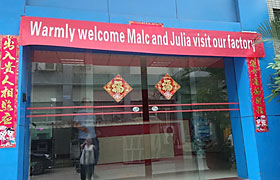 Summary of our recent visit to some of our Chinese suppliers in Shenzhen and Huizhou.
This year the Chinese New year falls on the 25th January 2020, and the factories are closing on the 17th January 2020, and will re-open on Monday 3rd February 2020. We strongly recommend any production orders that are required before the CNY shutdown are ordered before December 24th 2019 to ensure they can be shipped before the shutdown. The cut-off date for small prototype / small production orders is likely to be no later than 9th January 2020. If you wish to discuss you pcbs requirements during this period, please do not hesitate to contact us.